Case Study

Balter beerworks
In the fall of 2015, brew pub Balter Beerworks began finalizing construction on its building and was preparing to officially open for business in the spring of 2016. Ackermann was chosen as the agency to promote the new brand and create buzz around the exciting new venture in Knoxville, Tennessee.
Ackermann quickly leveraged both its media relations expertise and relationships with local contacts to spark media buzz around the quickly-approaching grand opening events.
In conjunction with formulating a media relations plan, Ackermann was also able to facilitate a charitable giving aspect to the brand by aligning with local non-profit, Legacy Parks Foundation. The partnership aided in ongoing media coverage and helped raise community relations in the downtown area.
The results were immediate. Local media picked up the story and ran with it, highlighting progress on the finalization of the building, leading up to the grand opening events.
Ackermann also helped coordinate the grand opening events, which saw to-capacity crowds in addition to local media pickup.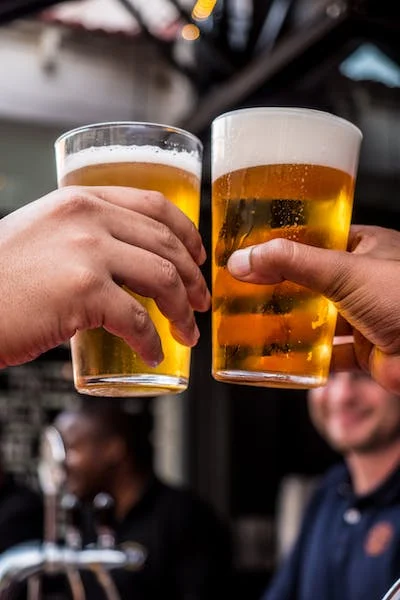 The grand opening coverage helped catapult Balter Beerworks into the limelight in an already crowded downtown restaurant market.
Through Ackermann's strategic media relations plan, Balter Beerworks was able to earn media coverage and create buzz around its grand opening, leading to large crowds attending its events and residual business following these events.
Balter Beerworks also achieved 825,000 media impressions and social media growth of 200%.