Power Systems is a marketer and distributor of sports and fitness exercise equipment. The private company grew substantially over a 25-year period but still believed it lacked awareness with key audiences. The campaign goals for Ackermann were to:
Raise awareness among buying decision-makers in key targeted markets
Create significant competitive differentiation
Accurately reflect the company's vision for users of its equipment
Impact new business generation
Working with the Power Systems management team, Ackermann conducted in-depth customer research in order to understand the market's perceptions of Power Systems and its key competitors. Ackermann then developed an overarching strategic marketing and sales plan to drive sales over a five-year period. The strategic plan called for:
Repositioning Power Systems as the industry leader
Creating a new poisoning line: "Experience the REAL Difference"
Developing a totally new creative platform and "look" which included a company logo, product catalog, e-commerce strategy, trade show displays, signage and other collateral materials
Implementation of an aggressive industry and consumer public relations program to generate media coverage
Key customer communications programs
An aggressive internal communications program to launch the refreshed brand and build employee enthusiasm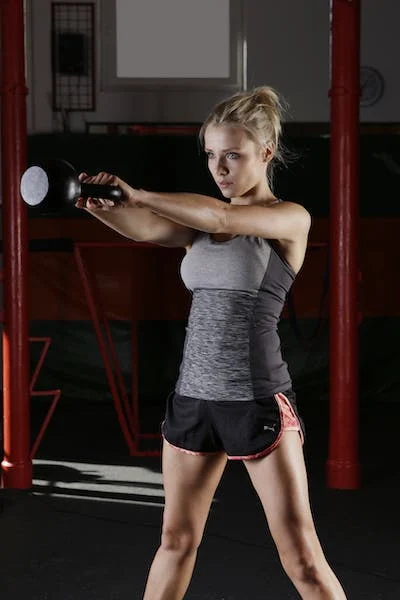 The new brand look and positioning were launched at the industry's largest trade show to great acclaim and acceptance. The industry acknowledged Power Systems' leadership role and dedication to its customers. Feature articles were generated in key trade magazines such as Club Business International. Fitness "tips" press releases generated over 2,500 placements across the United States.
Product catalog and online sales increased exponentially as a result of our campaign, as did customer emails indicating their applause and acceptance for Power Systems' new program. Power Systems' market share increased significantly the year that our brand re-positioning program was implemented.